Fog Lights and Electrical for 2008 Dodge Ram 1500
No.
Part # / Description
/ Price
Price
Mini Relay
Mini 5 Terminal. Standard. High Voltage. Rear Window Defroster or Heated Mirror. 5 Terminal Square Relay. Stamped HFV4 012 1H1GR (blower motor). Stamp g8he1a7tr1dc12. Fog Lamp Relay Stamped A0025422319. Rear Defogger. Fan.
Headlamp Bulb
High beam. Front Fog Lamnp. Light bar. 12v 55w. Used with fog lamp 04805392AA. Fog lamp bulb. Roof lamps. Export. Low beam. Off Road Lamps.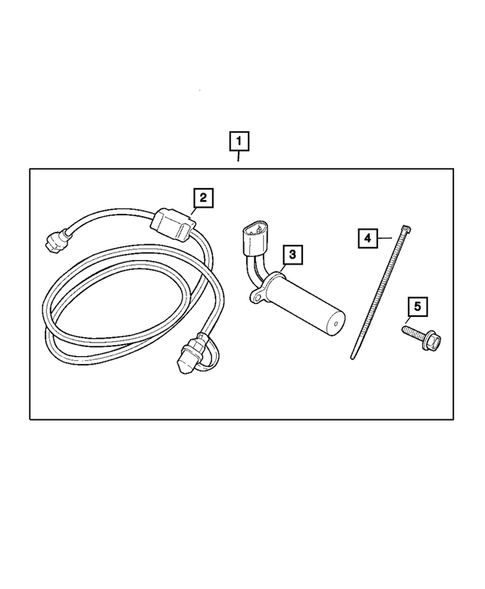 No.
Part # / Description
/ Price
Price
Discontinued
Discontinued